Botanical Gardens Brainstorm for PIMS in Chongqing
  After the completion of CUBG Plant Information Management System (PIMS) development, 15 botanical gardens and related institutions have participated in the test on line, and the system platform being built will put into use for other seven botanical gardens soon.
  On October 9, 44 staffs from these 22 units, with the system developing engineers, gathered together in Chongqing Nanshan Botanical garden to discuss how to optimize the system variously.
  The participants, in charge of plant information management, reported their trial experiences, and communicated the existing problems with the developers. They also gave some advices to improve the system.
  This system, leading by CUBG, aims to satisfy the botanical gardens in different types with easy but perfect operation. Prof. Chen Jin, Chairman of CUBG, finally requested, "I hope this system could realize the real-time update of data. The brainstorm will help to modify it. We expect the official launch of the system as soon as possible."
  CUBG PIMS is a comprehensive service management system based on the plant data in botanical gardens, as well as integrating the management of business and personnel. By unified standards of data collection, these gardens will upload and refresh their plant information on PIMS, and they could also share and collect the public data in statistics according the shared protocols. The public could also visit the portal website (www.db.cubg.cn) to learn more about the plant situation in China, based on the existing data on PIMS.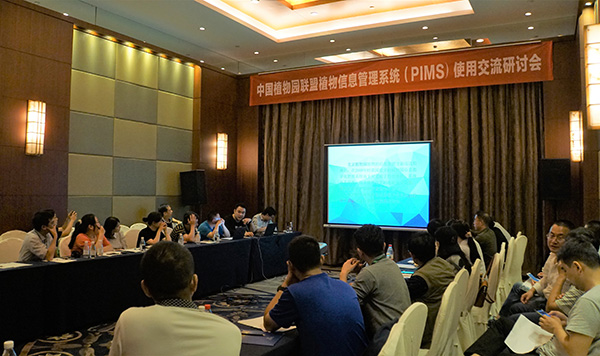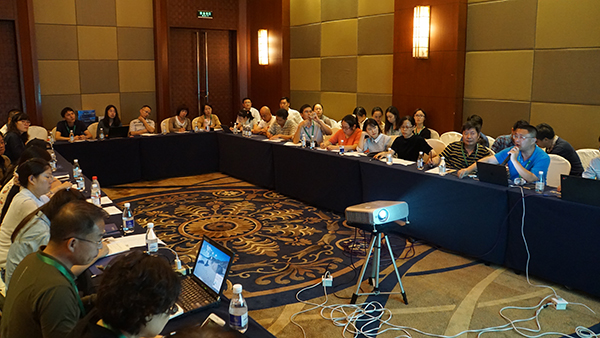 discussion on how to optimize the system (PIMS)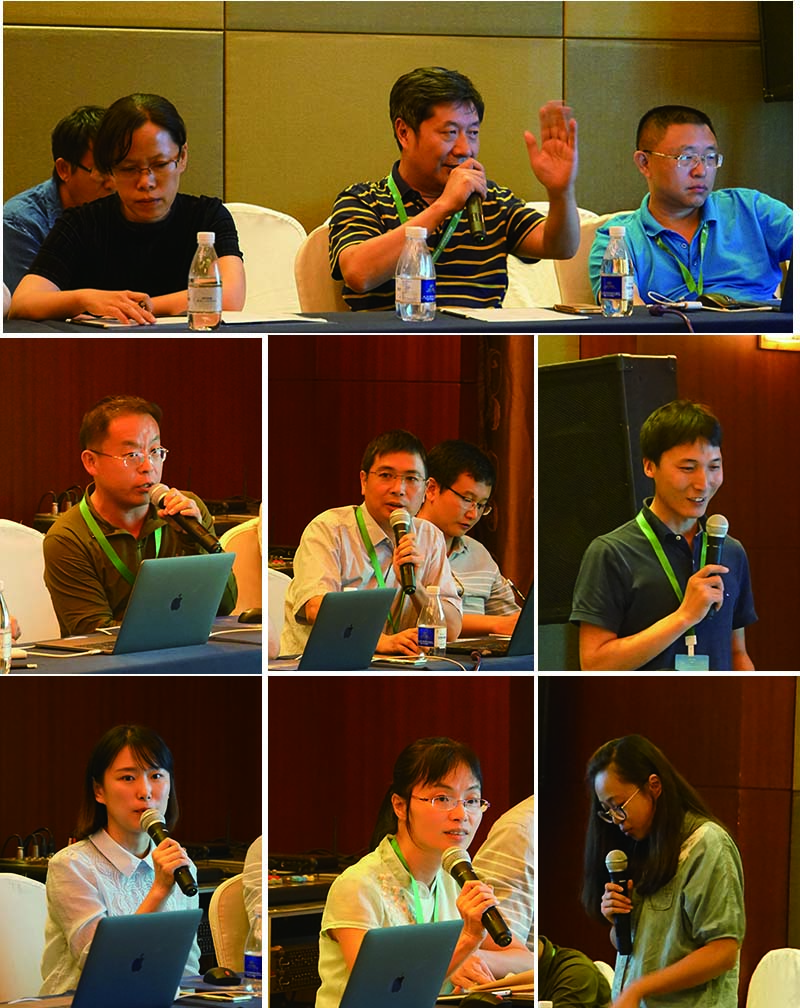 Prof. Chen Jin listened to the reports from the participants