CUBG contributes to development of botanical gardens nationwide
On November 17, the Chinese Union of Botanical Gardens (CUBG) organized a meeting to check the implementation of its programs on conservation of endemic plant species, national standard system construction and evaluation of botanic gardens, public education plan, and capacity building.
The CUBG programs were financially supported by the Chinese Academy of Sciences (CAS), State Forestry Administration, and Ministry of Housing and Urban-Rural Development.
The programs aimed to save all native plant species, explore effective ways, so as to realize the target of "zero extinction" of endemic species in a region nationwide; to make the development status quo of Chinese botanical gardens clear and draw up action guidance to standard development of botanic gardens in the future; to increase public awareness and interest of protecting plants; to enhance top-down design of the establishment and development of Chinese botanical gardens and strengthen cooperation among botanic gardens.
At the summary meeting, the expert panel regarded that the CUBG programs met the requirements and passed review. As a coordination agency, the CUBG has played an active and important role in promoting joint development of Chinese botanical gardens, protection and utilization of strategic plant resources.
Prof. Chen Jin, chairman of CUBG and director of Xishuangbanna Tropical Botanical Garden (XTBG), commented the programs. "The challenges of protecting endemic species are enormous. There is still a long way to go to realize "zero extinction" of endemic species in a region nationwide. Botanical gardens have to strengthen conservation efforts and cooperate more" said Chen Jin.
The expert panel consisted of Academician Xu Zhihong, Prof. He Shanan, prof. XU Zaifu, Prof. Zhang Zuoshuang, and Prof. Han Xingguo.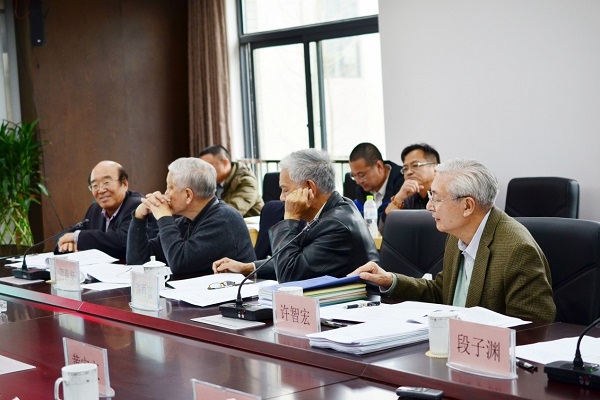 Expert panel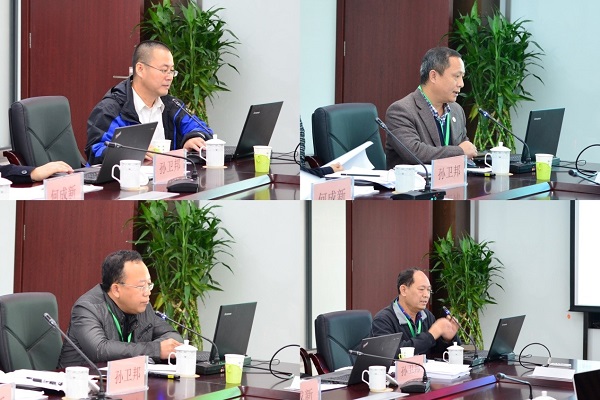 Principal investigators report program achievements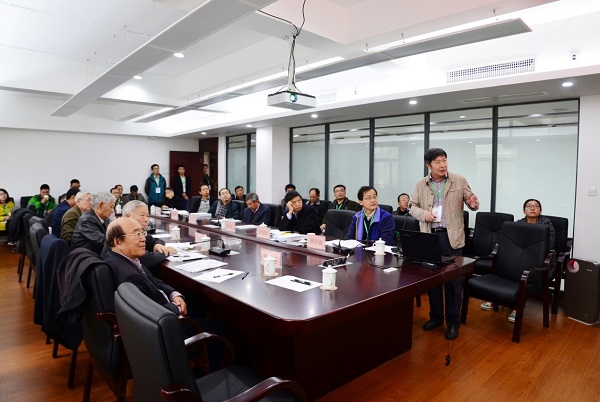 Prof. Chen Jin reports achievement of XTBG team
The assessment meeting