CUBG Horticulture Training Course completes
36 staff from 21 botanical gardens of China gathered together in Kunming and Xishuangbanna during November 13-26 to attend a horticulture training course in Kunming Botanical Garden and Xishuangbanna Tropical Botanical Garden (XTBG). The course was sponsored by Chinese Union of Botanical Gardens (CUBG), with the aim of raising horticulture capacity through botanical gardens nationwide.
The training course was composed of seven parts: propagation technology – seed propagation and cutting propagation of plants; common diseases and pest insects in plants in botanical gardens; brush cutting and care of woody plants; technique of plant transplantation; effective ex situ conservation of important plant groups (mainly wild plant species with extremely small populations and extremely endangered plant species); ornamental plant configuration and display aimed at knowledge dissemination; use, maintenance and management of gardening machines.
The trainers included Dr. Sun Weibang of Kunming Botanical Garden, Dr. Leigh Morris and Dr. Martyn Dickson of Royal Botanical Gardens Edinburgh (RBGE), Prof. Chen Xiuhong of Southwest Forestry University, and Mr. Li Youyun of XTBG.
At the closing meeting of the training course on November 25, Dr. Chen Jin, director of XTBG and Chairman of CUBG, conferred certificates to the participants. He also encouraged the participants to change vocational interests into personal interests, to extend communication and share information and experience. Horticulture capacity of participants was expected to be better and better.
Three participants at this training course will be recommended to study in Royal Botanical Gardens Edinburgh.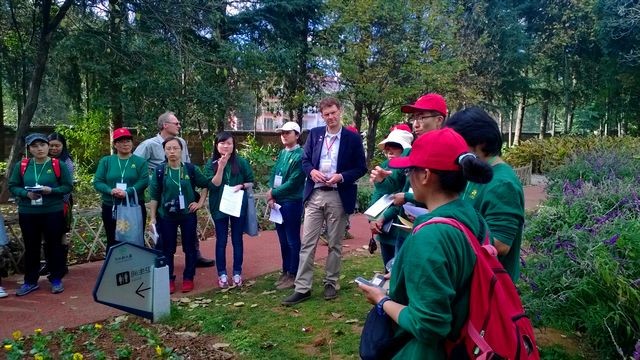 Explaining the pros and cons of landscpae of Kunming Botanical garden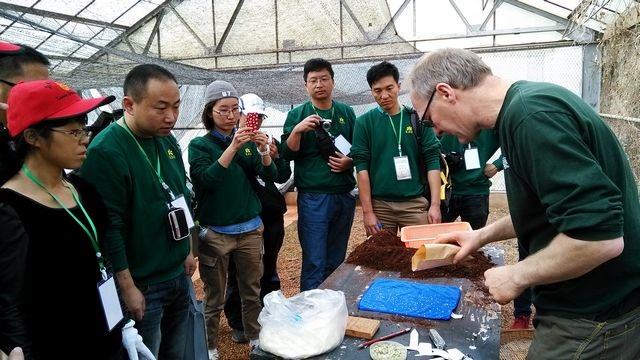 Learning seed propagation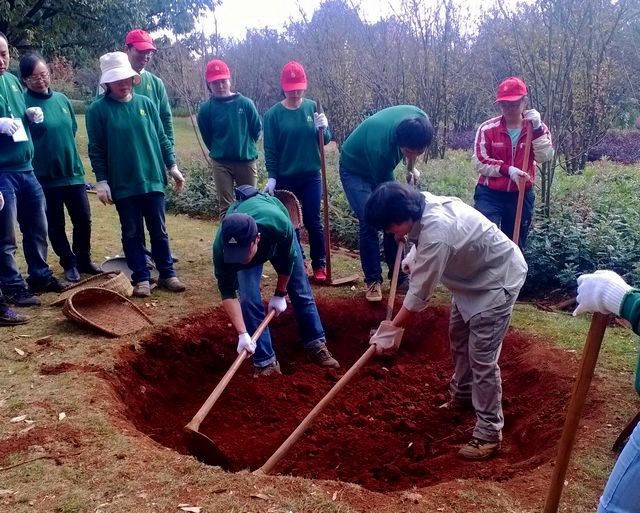 Practice of plant transplantation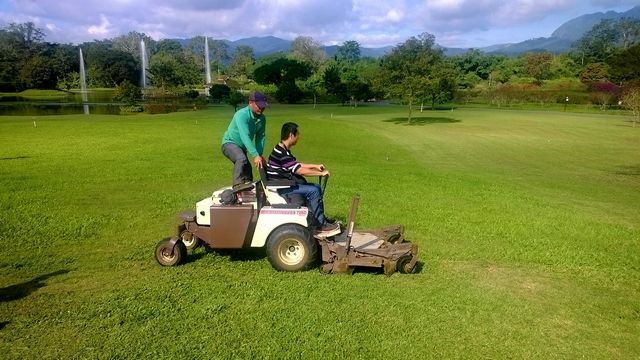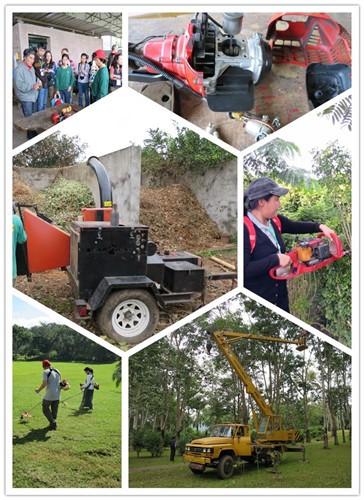 Use of gardening machines